To enquire about sharing your CPD training with our audience, please contact:
FREE online CPD training across 5 days
The electrical and data centre industries are constantly evolving with the frequent release of new standards and technologies. As a result, professionals within these sectors must ensure their skills are keeping pace with these ongoing developments. Fortunately, Continuing Professional Development (CPD) has played a pivotal role for engineers over the years, ensuring the UK has some of the highest standards around.
Receive points towards your annual CPD requirement
While there are countless CPD courses to choose from, we want to simplify things for our readers and offer a range of CPD certified training videos over the course of a week, all designed to help engineers acquire new skills, update existing knowledge, and stay current in their field. Each video is 45-60 minutes long.
Why is CPD important for engineers?
CPD is of paramount importance for engineers working in the electrical and data centre industries due to the dynamic and rapidly evolving nature of these sectors.
In the electrical industry, technological advancements are a constant, with new standards, materials, and equipment being introduced regularly. Engineers need CPD to stay abreast of these developments, ensuring they can design, install, and maintain electrical systems that are not only efficient but also safe.
In the data centre industry…
The relentless growth of technology and data demands engineers to be at the forefront of innovation. CPD is indispensable here as it enables professionals to adapt to emerging technologies such as advanced cooling systems, energy-efficient designs, and robust cybersecurity measures. As data centres become increasingly vital to modern society, maintaining reliability, scalability, and energy efficiency is paramount, and CPD equips engineers with the skills and knowledge to achieve these goals.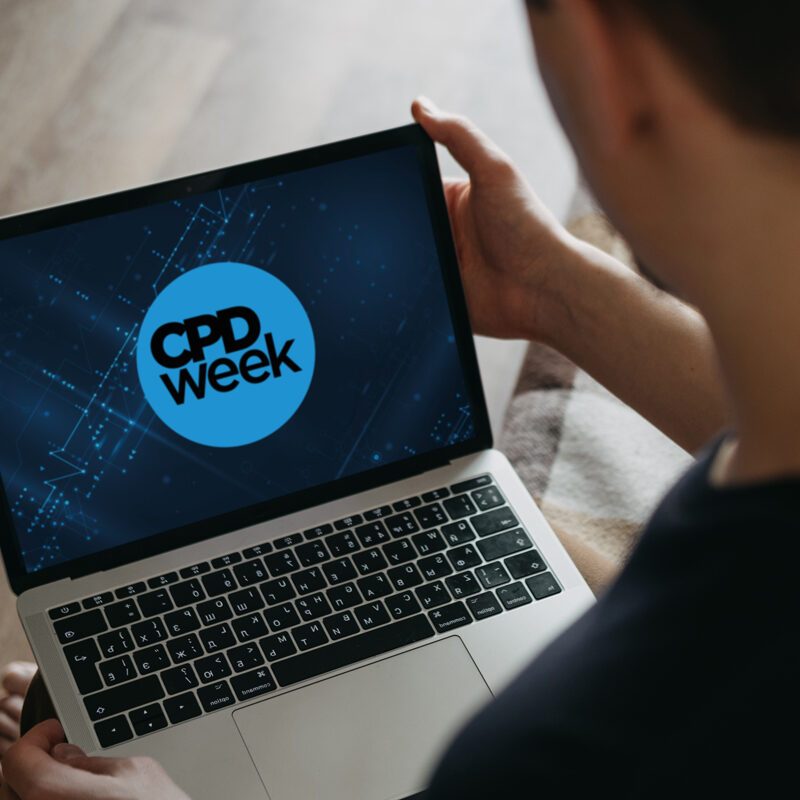 The CPD Week sessions are aimed at engineers and project managers in the electrical engineering and data centre
industries.
Last year's attendees included:
Electrical Engineers
Mechanical Engineers
Civil Engineers
Industrial Engineers
Project Managers
Engineering Managers
Design Engineers